Store Hours
Monday to Friday 9am to 5pm, Saturday 9am to 4pm, Sunday Closed (gone riding)
See Our Store
Aussie Saddlery is located on the Central Coast of NSW, the home of every equestrian discipline. We are an independant saddlery that carries brands and products we love and know are the best.
The store is filled with a huge range of saddlery and clothing to take you from the paddock to the competition arena. We are constantly sourcing innovative products, keeping the basics in stock and staying ahead of equestrian fashion.
Australian suppliers and sought after International brands are in store and ready to go.
Our online store brings this extensive product range to you, saving you time, wherever you are around the world. We offer many more products then we can fit on our website so please contact us with any questions regarding brands and products.
We also offer customised services including qualified saddle fitting, repairs & clothing.
We have a fitting yard right at the shop, bring your horse to us and we can try hundreds of combinations. Or we can come to you and fit your new saddle and equipment. We are qualified saddlefit for life specialists.
Chris and Sally McPherson own the Aussie Saddlery store and with their team share a wealth of industry knowledge and strive for exceptional customer service. No matter what level rider you are, we will endeavour to help you reach your goals. We know your horses are important to you and they are also important to us.
Thank you for visiting and we hope you enjoy our website.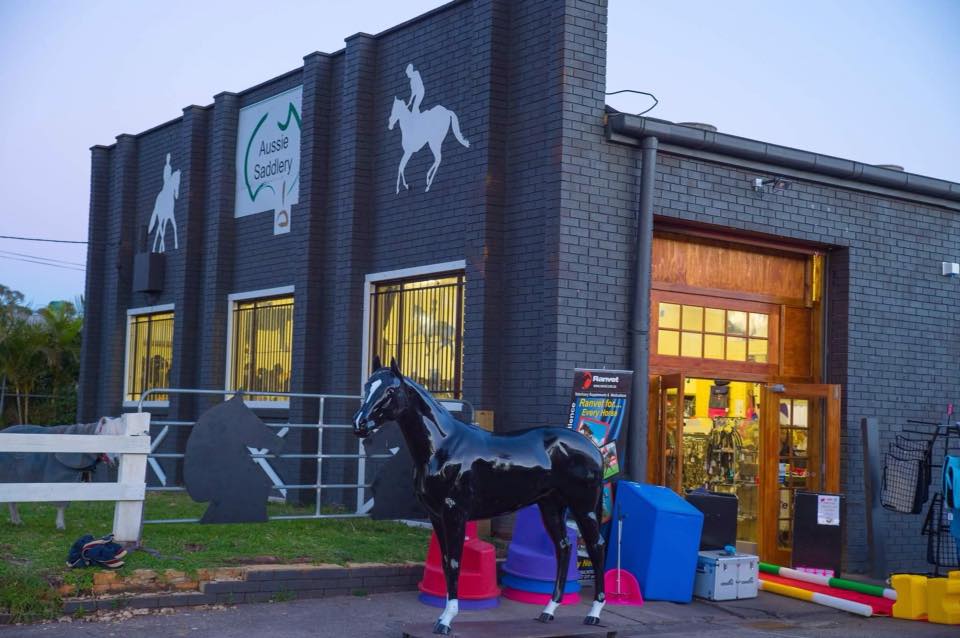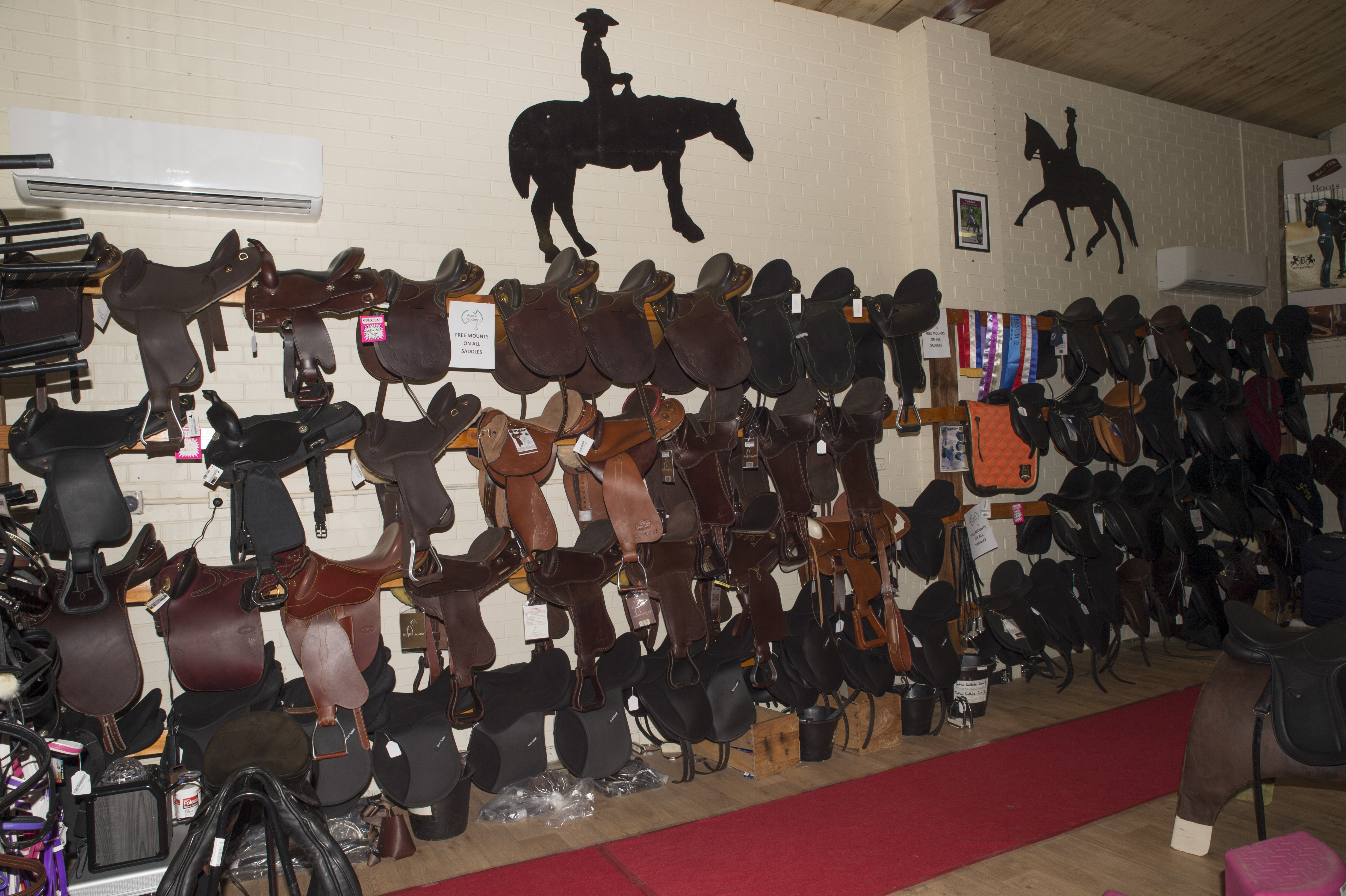 Meet Our Team
People who know horses . The team at Aussie Saddlery are horse riders and horse people who genuinely know and understand horses. Dressage, jumping, showing, eventing, polocrosse, polo, hunting or just pleasure riding. We do it, we understand it and we can help you with the best advice and the best gear.
Friendly advice and friendly service . We take the time to talk with you, to understand what you want, to provide a range of suggestions that might help and to provide friendly follow up helpful service.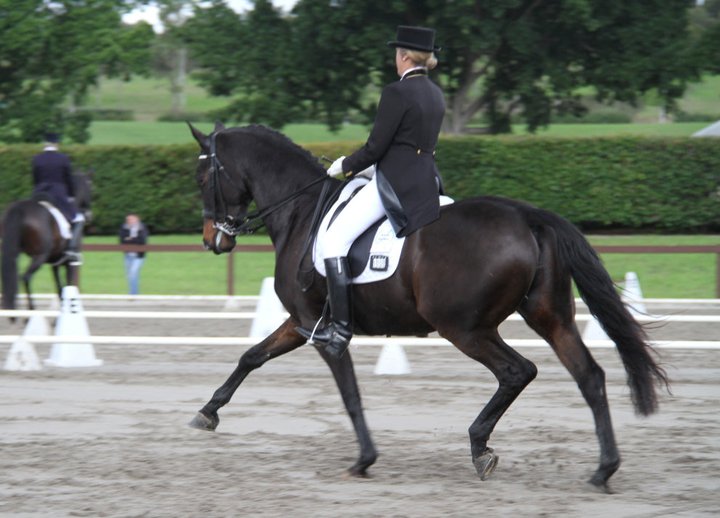 Sally rides FEI dressage
and is a level 3 coach. She is also an accredited Saddle Fitter.
All our staff are riders who understand how important your horse is to you. They can help with great advice, suggestions and assitance
Photo Credit Franz Venhaus
Jamie jumping at a local competition

Jamie showjumps

and competes regularly.Jamie is our newest junior member of the team.

He competes as a showjumper but enjoys all equine disciplines.
Victoria competing at the 2017 Pony Club National Championships in Toowoomba.

Victoria is another member of the team. She competes regularly in eventing, showjumping and dressage and has many years of experience riding in pony club at State and National Level.

Photo Credit- OzSHotz Photogrpahy
Tiffany is the store Manager at Aussie Saddlery and

shows palominos most weekends.

Tiffany

Tiffany shows palominos at Royal Level and has a saddle fit accreditation.

(Photo credit- Julie Wilson Photography)
Love Our Brands
We have great Australian brands and suppliers from around the world. If we don't have it, we'll get it!